TASK 1
Game Over!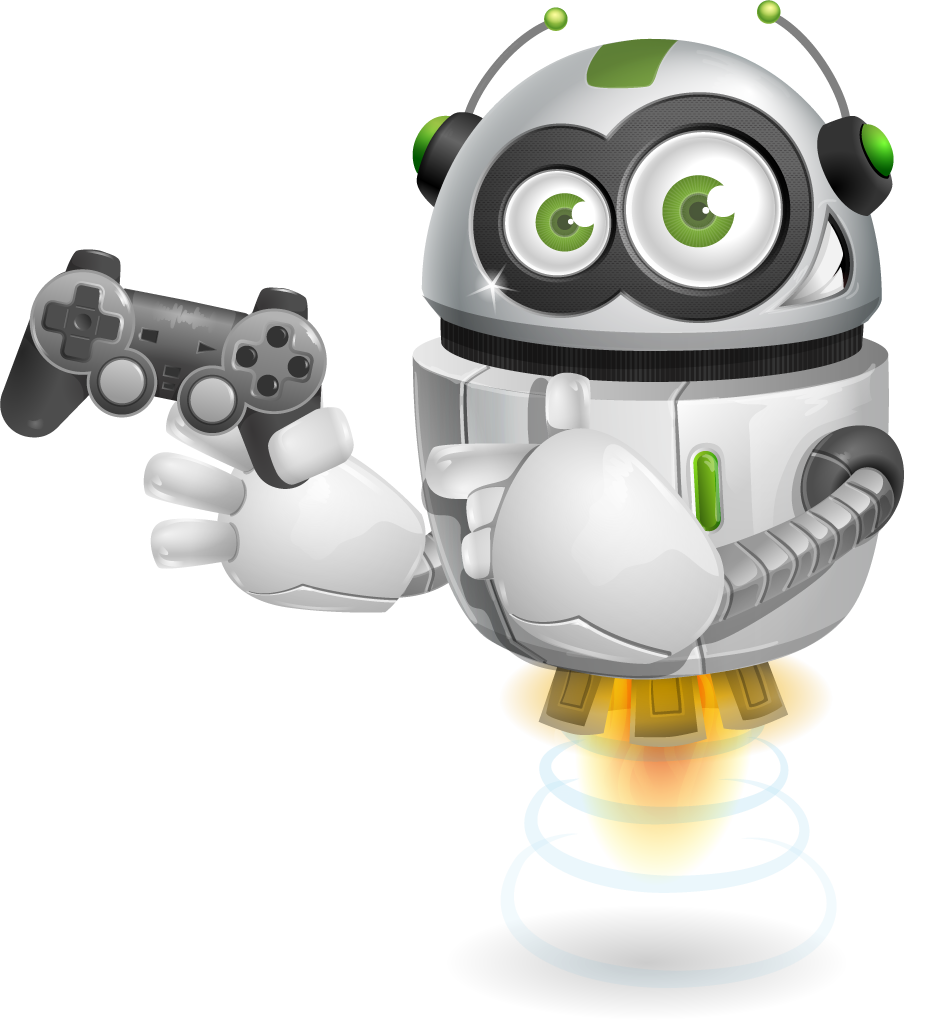 The aim of 4-in-a-row is to have 4 spaces of the same colour in a row, either horizontal, vertical or diagonal.
However, this has not been implemented, and currently this game will continue until the playing board is full
Each time a player makes a move, the coin drops down to fill the available space.
The position they play in is checked to see if they have won the game
Your task is to implement:
def game_over(col: int, row: int, board: list[list[int]]) -> bool:
Which returns true if either player has won.
col is the column that they have played in. row is the row which they have played in
board: list[list[int]] is the representation of the board. board[0][0] is the top left, board[6][5] is the bottom right.
1 represents red, -1 represents yellow and 0 represents an empty space.
When you have successfully implemented this task, a message will appear.
Good Luck!