TASK 1
Hello, World!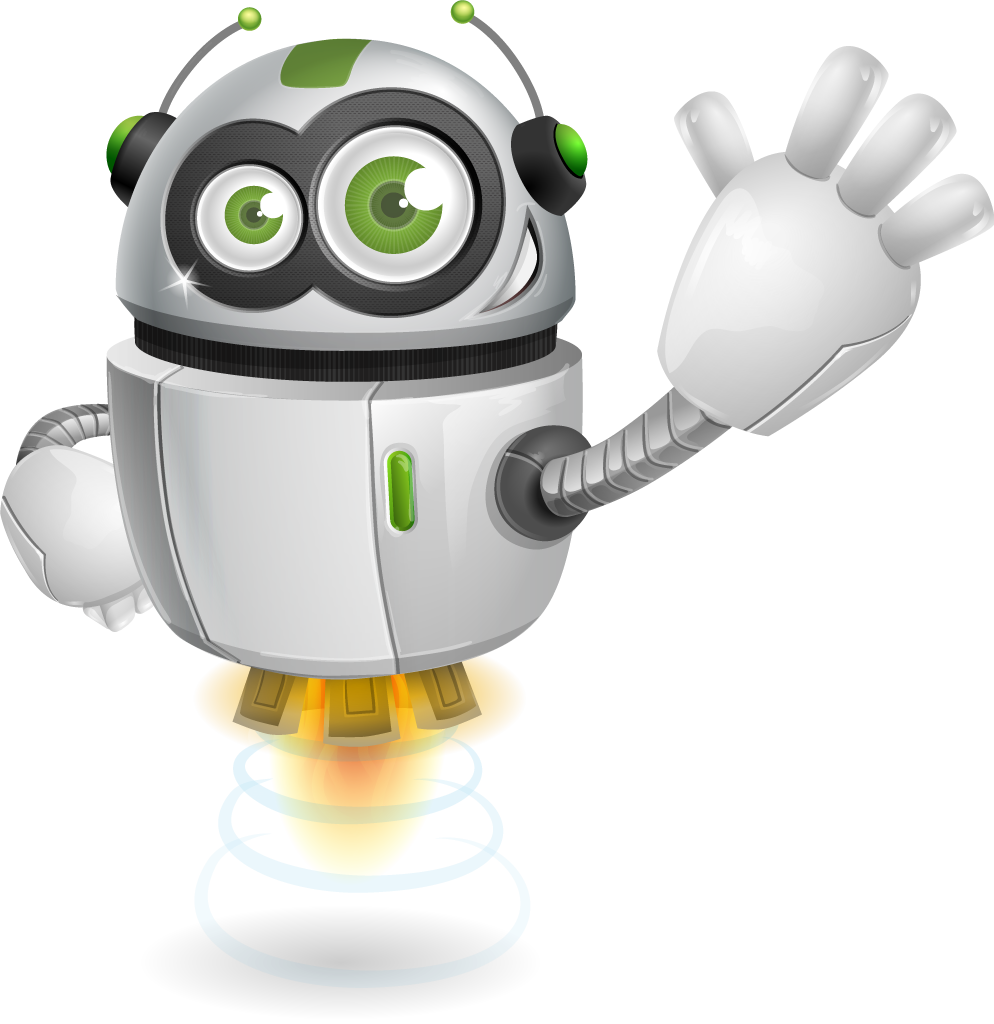 This is the traditional first-line of code to write when learning how to code, or learning to code in a new language.
In programming, "printing" refers to displaying a message, and comes from the days when computers could only display text.
The code is as follows:
print("Hello, World!")
Exit this popup, and type that line into the code-editor on the left-hand side of the page.
Make sure to match the punctuation and capitalisation exactly!
Once you have done that, click RUN or press CTRL-R to run your code.
If you are successful, a message box will appear.
Good Luck!