TASK 1
Hungry Snake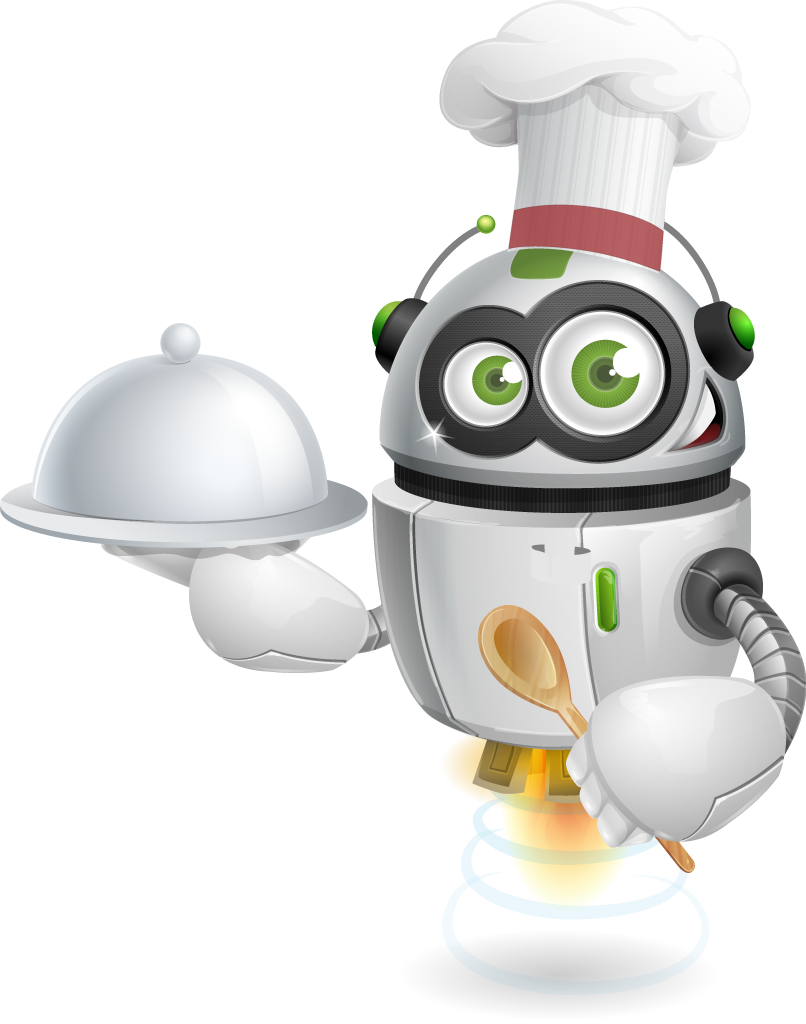 The snake in snake has forgotten how to eat!
Since eating is how you score, this needs to be implemented.
You must complete the procedure:
def has_eaten(snakeX: int, snakeY: int):
The variables foodX and foodY are global variables representing the current position of the food. The local variables snakeX and snakeY are the current co-ordinates of the head of the snake.
The whole game is played on a grid of size numRows by numCols.
You can see the code which sets the first position of the food, use this to set a new food position once the current food has been eaten.
To increase your score, call the procedure add_snake().
If you are successful, the end-task pop-up will appear.
Feel free to close the pop-up and play the game, you've earned it
Good Luck!