TASK 1
Maths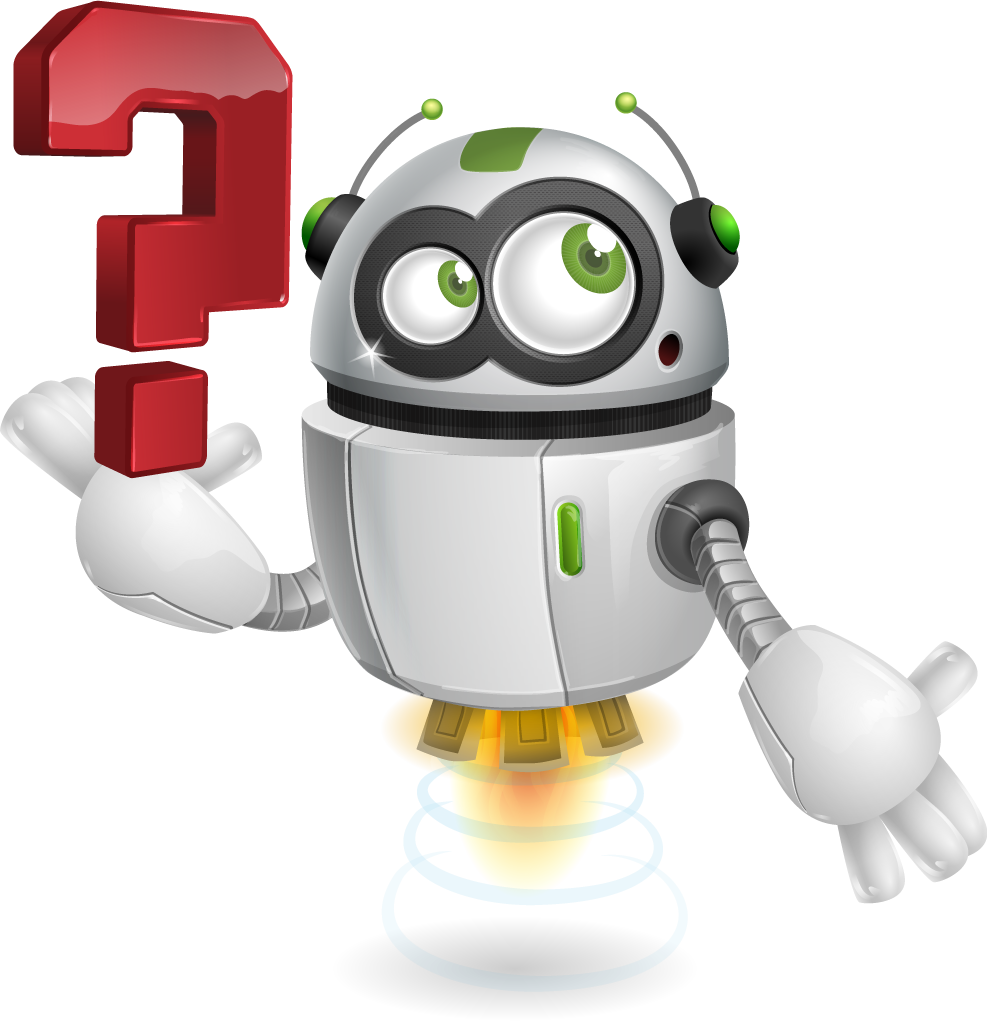 Computers are just massively overpowered calculators. So, you can do the maths you might have expected in your code.
What do you think 5+4 will return? 9 of course!
When working with integers a: int and b: int, you have the following operations available:
a + b addition.
a - b subtraction.
a * b multiplication.
a / b division warning: division returns a float, not an integer, because 5/2 is 2.5.
If you know what they are, you also have % modulo and ** exponentiation, but if you haven't heard of those, don't worry!
You also have all of these operations available for floats too
Your task is to print what a+b is.